Winter send warm, love forward. On the morning of January 10, Tang Jianhua, President of Anhui Washing and Dyeing Industry Association, Secretary-General Li Teng and Vice President Li Guojing, walked into the Muyang House Rehabilitation Center for Children with Disabilities to carry out "New Year's Condolences for Children with Cerebral Palsy", so that students, parents and teachers feel the care from the community.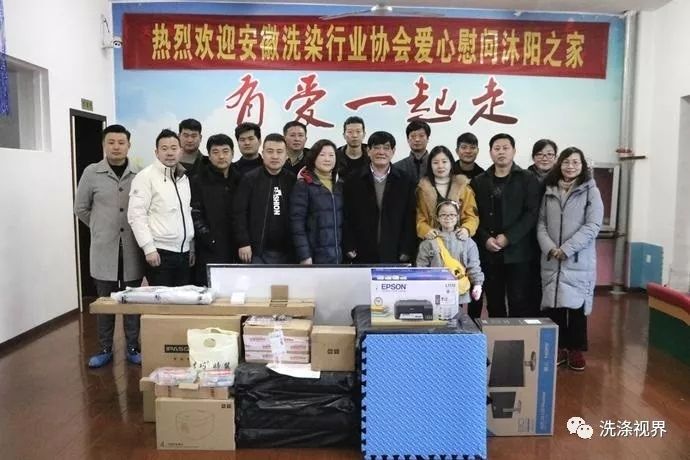 The arrival of the Anhui Washing and Dyeing Industry Association's condolence group was warmly welcomed by the children. Condolence symofficers and the children talk cordially, ask them in detail about their health, life situation, live to watch the special education courses and rehabilitation programs and talent show, told them to pay attention to the body, happy life, and to the children to send new greetings, the children are very happy, the atmosphere is warm and harmonious.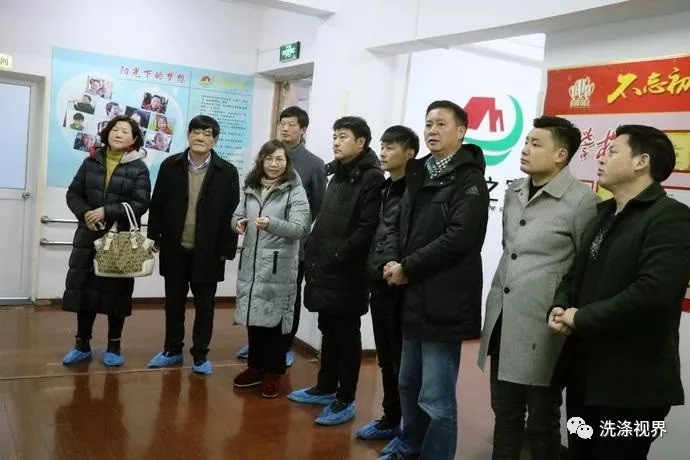 At the symposium, Muyang House founder Pan Jinyun detailed the center's seven years of development, she from Muyang House started the original intention, is now increasingly mature business philosophy, future development goals and other aspects, she proposed that "institutional self-blood development is the benign development direction of non-governmental charitable organizations" The concept has won the full recognition of the love entrepreneurs here, and she sincerely thanked the Anhui Washing and Dyeing Industry Association for the Muyang House disability employment project - Anhui Muyang House washing factory's strong support.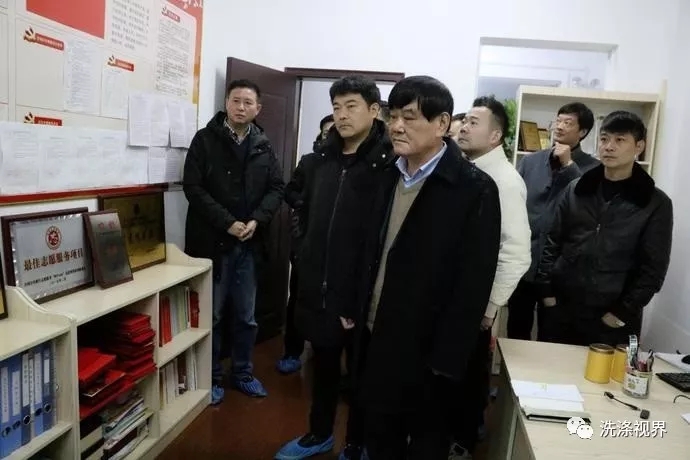 Tang Jianhua, president of Anhui Washing and Dyeing Industry Association, highly praised the development concept of Muyang House charity, medical education and all people's care, and gave full recognition to the new practice of creating a new employment model for the disabled, And President Tang Jianhua said that the association will provide full support in technical training, self-help innovation ability, etc. Contribute to the cause of children with disabilities.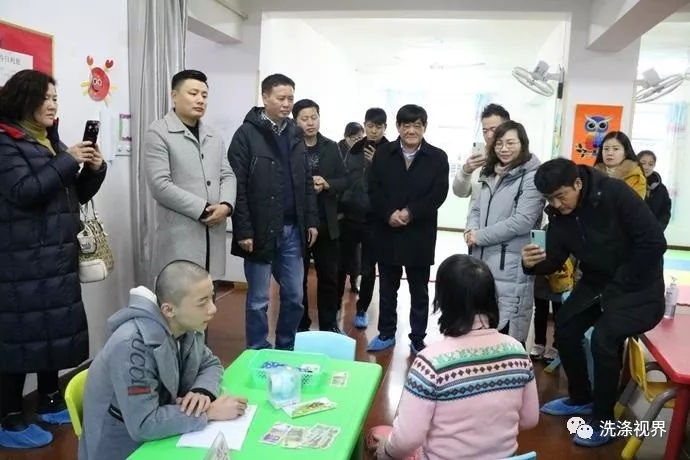 It is reported that Anhui washing and dyeing industry association since its inception, entrepreneurs in the focus on economic benefits at the same time, the responsibility of social responsibility, enthusiasm for public welfare charity, adhere to the cause of respect for the elderly, help students, help the poor and other caring cause. Entrepreneurs with love to convey warmth, with practical actions to explain the role of private enterprises in the new era, for the cerebral palsy groups to build a love bridge with social communication, to create an understanding of the inclusive world.
This time, Anhui Washing Industry Association donated a total value of 15,000 yuan worth of electronic products, school supplies, gifts and so on.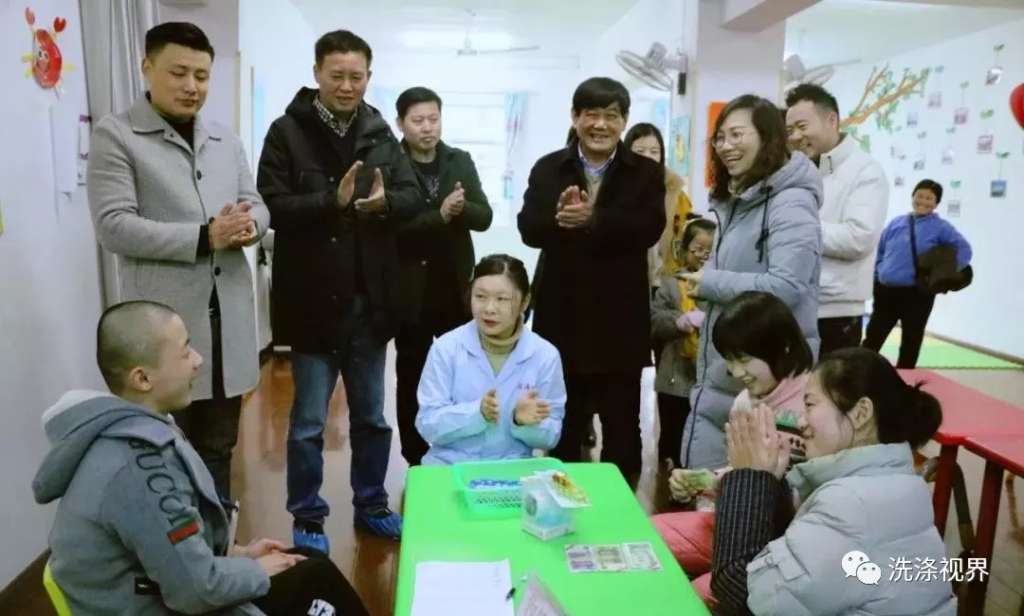 Source: NetEase Anqing
If there is an infringement, please contact remove